Jason Williams
Orleans Parish District Attorney
The Honorable Jason Rogers Williams was sworn in as District Attorney of Orleans Parish on January 11, 2021.
District Attorney Jason Williams was born in New Orleans in 1972, to Sidney Williams, a master carpenter, and Janice Rogers, a school teacher. He spent much of his childhood in Georgia, where he went to high school at the Woodward Academy, (formerly the Georgia Military Academy). He then came back home to New Orleans to attend Tulane University in 1990, where he walked onto the football team, eventually earning a full scholarship and being awarded the Martin M. Kelly Award for leadership on and off the field. District Attorney Williams was again elected class president for all four years of college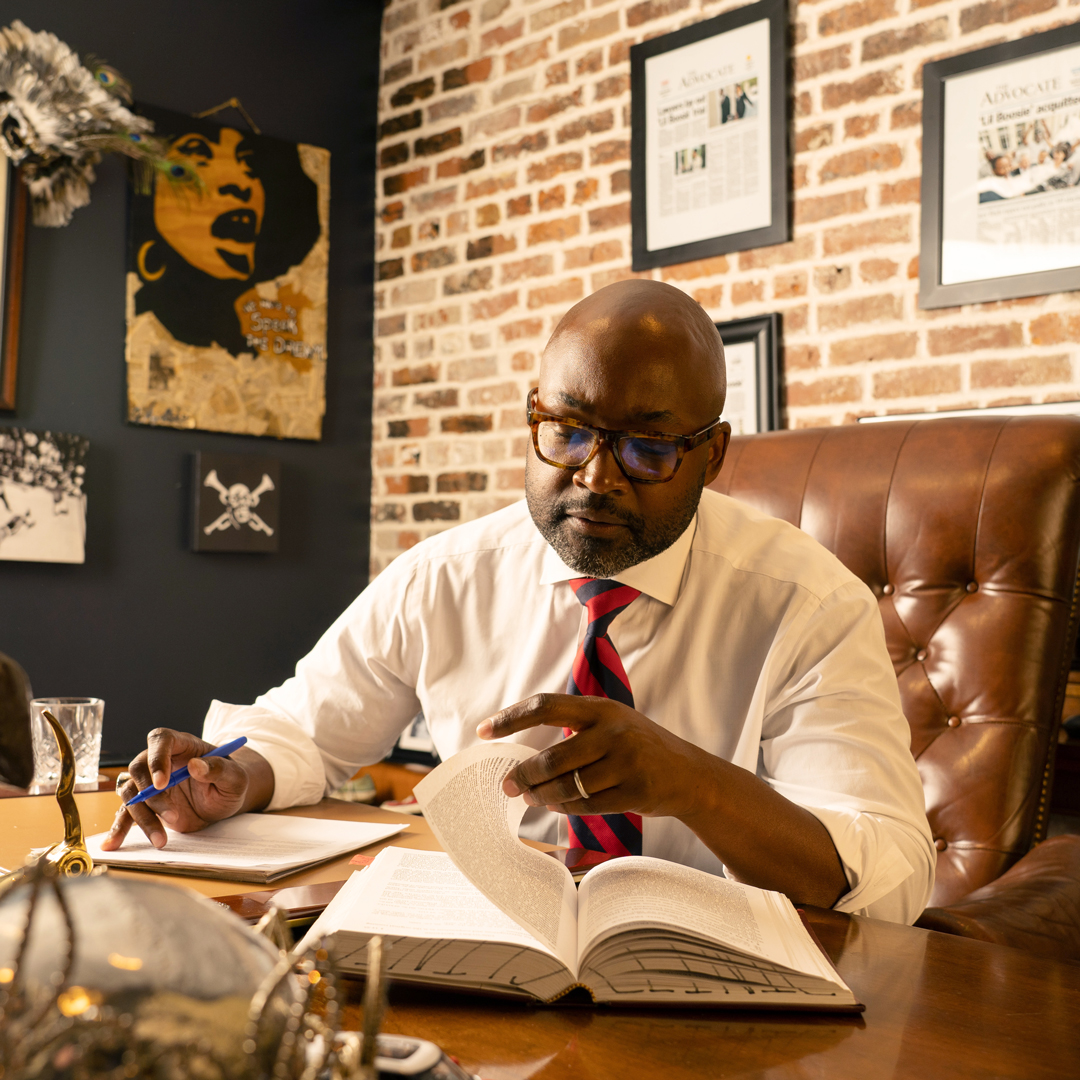 The Orleans Parish District Attorney's Office Communications Department is responsible for media engagement, communications strategies, brand management, and marketing development.